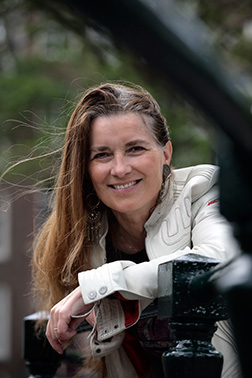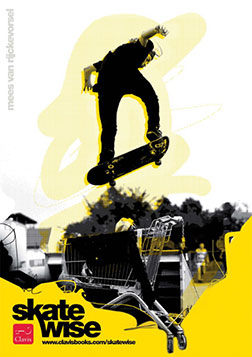 Biography
As a kid I was crazy about ice-skating & roller-skating, swimming and reading. Since I read day and night, it did not take me long to finish all the books in our local library. As I grew older, I added schoolbooks to my reading list. Eventually I became a sociologist/child criminologist. After that I started to study the history of art of South-East Asia & Chinese. I travelled extensively and I did a lot of different jobs: at some time I was a party organizer in an old people's home, but I have also been the assistent of an art dealer in 17th century paintings. Nowadays I like reading, watching movies, cooking, sailing and skiing and I still like ice-skating and roller-skating.
I live in Amsterdam with my husband and our two sons Boris and Mees.
---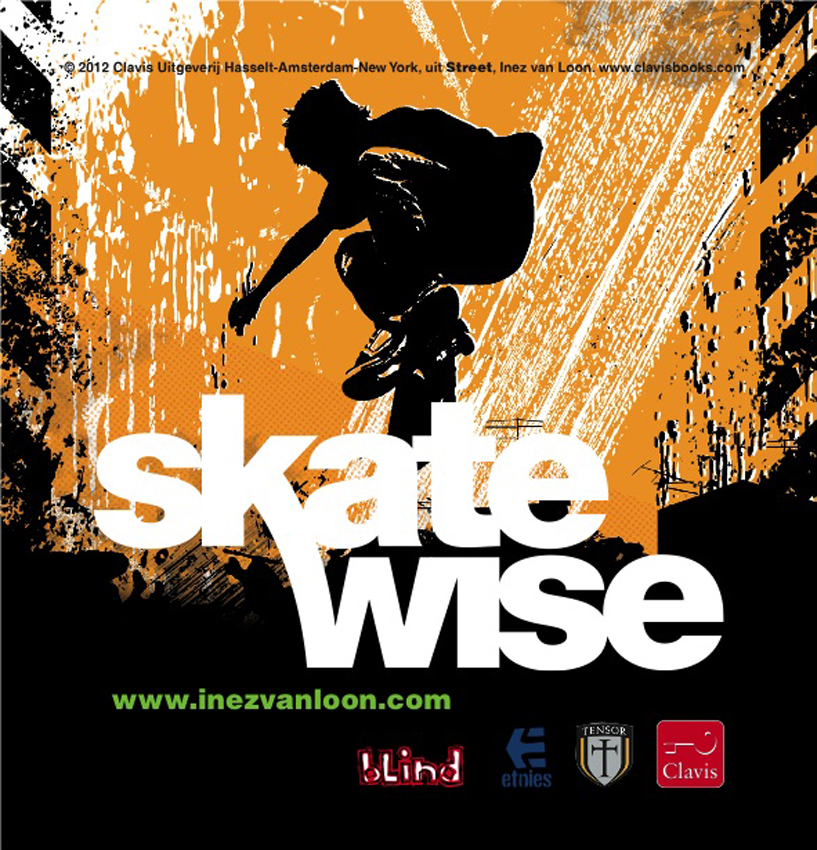 ---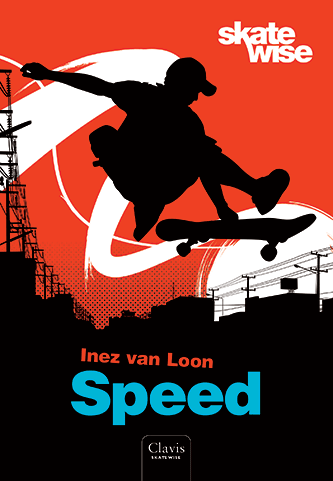 Skatewise part 5: Speed
Speed, the fifth part of the Skatewise series, will be
published in September 2013
---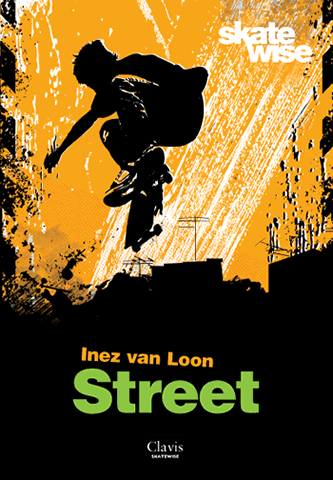 Skatewise part 4: Street
Street, the fourth part of the Skatewise series, will be
published in February 2012.
---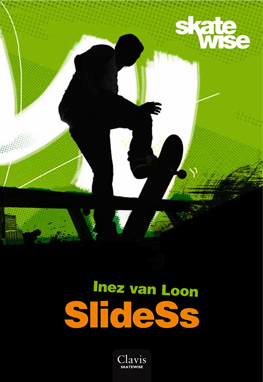 March 2011, Skatewise part 3: SlideSs
The Christmas holidays have just started and the worst thing that could have happened, actually did: snow! If you are a bit of a skateboarder, this is the worst weather imaginable. Luckily Levi and his friends have the skate park they made themselves in an abandoned sawmill, but this is a temperary solution. The mayor promised a new skate park in an old factory, but nothing decided yet. One day, while they are checking out this factory, they meet Cyril, a cool skate chick. Cyril teaches them to snow skate and together they discover a strange farm. The farm seems to be abandoned. There is never anyone there and there are no animals in the fields. Or are there?
Meanwhile Cyril confuses the boys in the group and Kath is determined to stay the only girl in the group.
144 pages
-Flowing series about skateboarding, even if you don't skateboard.
-Axel Cruysberghs, European Champion really enjoyed reading this book.
-The unique lifestyle of skateboarders portrayed in a very realistic manner
Jacob Bosma, A dutch reviewer about Skatewise:
"It's very courageous to choose skateboarding as a topic."
"The style of the book is very accessible and credible. Put into shape very nicely."
---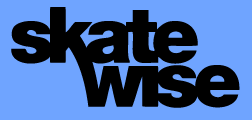 Skatewise
Skatewise is the first series of adventure books about skateboarders.
Printed in paperback
135 x 195 mm
For ages 12 and up.
Skatespotting & Switchflip will be translated into Danish.
If you are interested in the books of Skatewise in another language than Dutch, please don't hesitate to contact:
THE INTERNATIONAL RIGHTS AND LICENSING DEPARTMENT OF CLAVIS PUBLISHING
If you would like to contact the author:
info@inezvanloon.com
---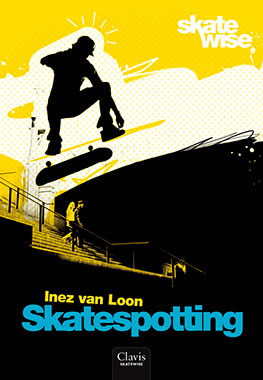 Skate Spotting
Levi and his friends are fed up with it! Once again, it′s one of those rainy summers and they can′t go skating as much they love to. And when it′s finally dry, they are always sent away. Levi, Joep, Kath , Jim en Kees are constantly seraching for a good skate spot. One day they discover an old abandoned sawmill, which is the perfect soutien to all thier problems: they bother no one and have a covered skate spot. Together, they clean up the place and with materials on site, they build their own skate park. But soon Levi and his friends find out they are not the only ones using the sawmill…
144 pages
Skate Spotting is the first book in the series Skatewise.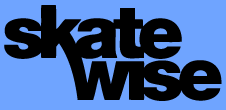 ---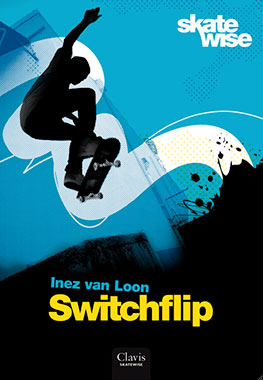 Switch Flip
The holidays have ended and the new school year has started. This means less time to skateboard. Immediately after school, Levi and his friends race to the skate park that they built themselves in an abandoned sawmill. But how long can they keep their park? There is already a broker with potential buyers on the site. The city council promised them a new skate park, but the plans are stuck. In the meantime the youngsters prepare themselves for a contest in a large skate park. When they receive a suprise visit in the skate park, the ball only just gets rolling…
This story is based on a true story from 2004 when Tony Hawk gave a skateboard demonstration to orphans in Sierrra Leone.
160 pages
Switch Flip, the second book in the series Skatewise.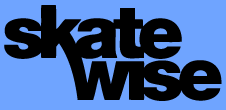 ---
Skate Spotting
launching party
---